Our Premium Jewellery Monthly Subscription Memberships
An Adore Diamonds club membership is your opportunity to experience a new way to enjoy luxurious diamond jewellery. For just a fraction of the cost, you can gain access to thousands of pounds worth of pieces from some of the world's most prestigious houses each and every month. All backed by a first-class service that is dedicated to delight. The height of luxury in the palm of your hand.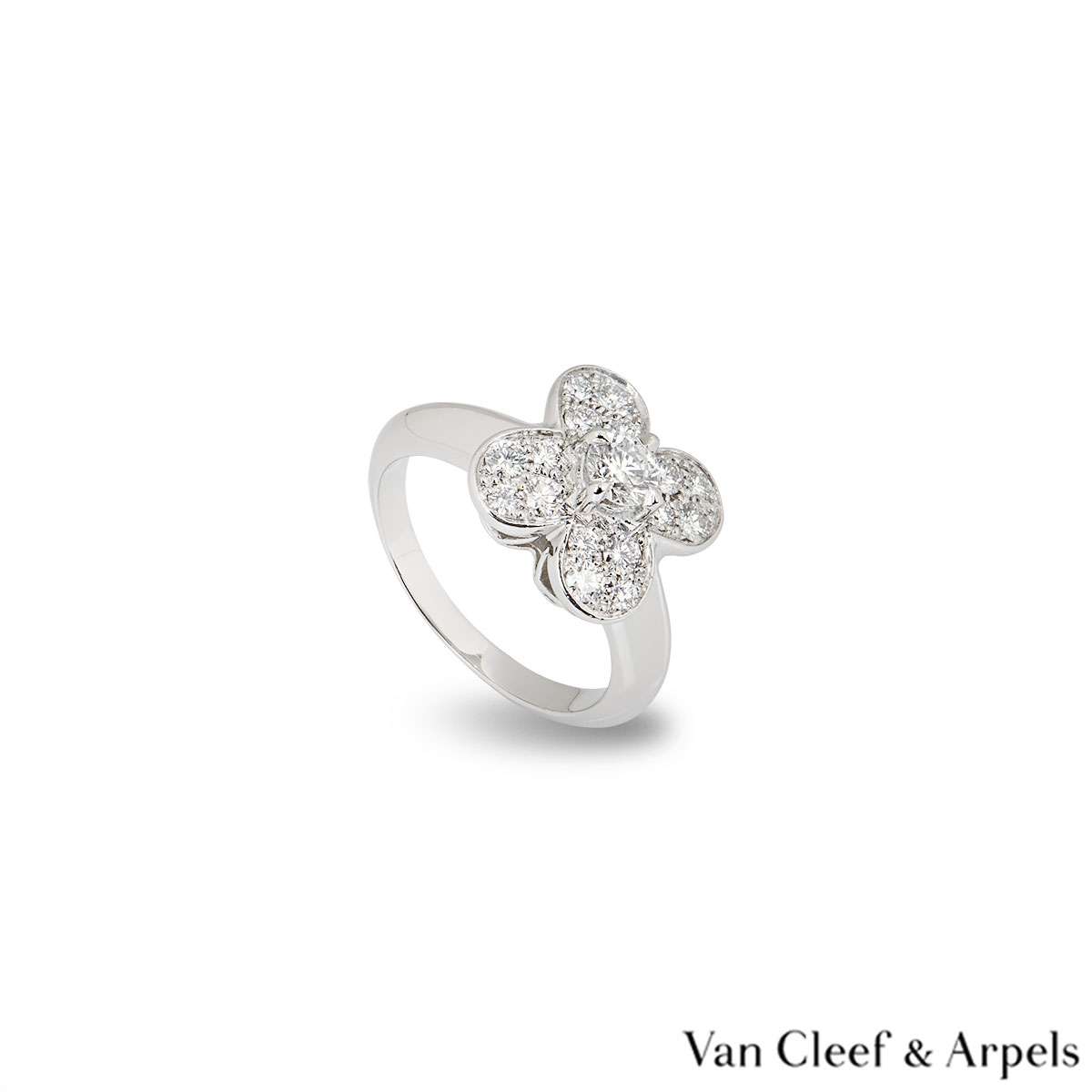 THE HIGHEST QUALITY GUARANTEED
Providing unbridled luxury to all of our premium jewellery club members is our priority. Each and every piece is meticulously hand-selected and are of the finest quality. From world-renowned design maisons such as Cartier, Tiffany, and Chopard, our exquisite collection boasts only the finest pieces imaginable. You'll receive a new item to enjoy each month, without needing to worry about the ongoing cost for maintenance and repair. Just pure pleasure and an unrivalled level of service. That is the Adore Diamonds experience.
Each and every item is expertly validated and checked for imperfections and signs of wear and tear before being sent to our members. Anything that does not meet our extremely high standards will be painstakingly restored until it is ready to be enjoyed anew. We believe our club members deserve the absolute best, and that is exactly what we provide. It is this commitment to service and excellence that you simply won't find anywhere else.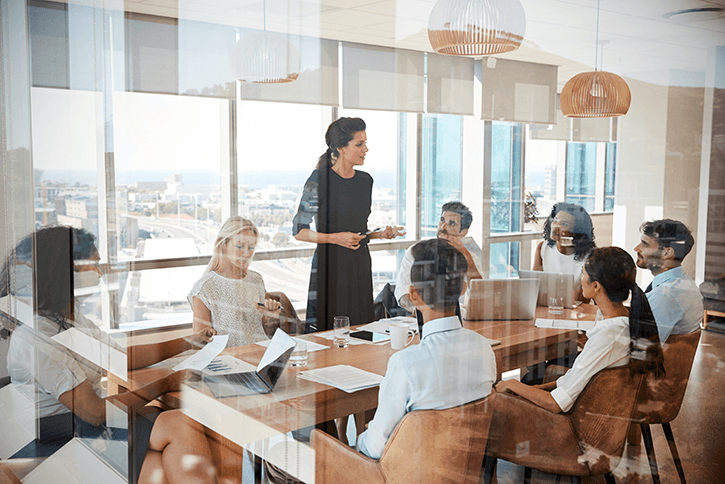 COUNTY
The most popular of our premium jewellery memberships, our County club members receive £80,000 worth of jewellery per year, with each piece having a minimum value of £6,000. You'll also receive regular calls from your personal concierge to see how our jewellery can complement important events you may have on the horizon. All of this plus flowers on your birthday and a special gift to celebrate a New Year. A truly unrivalled level of service that puts you at the forefront of everything we do.
ELITE
Our most exclusive club membership. Enjoy £1,200,000 worth of luxurious diamond jewellery every year, with each piece having a minimum value of £100,000. In addition you will have the ability to nominate rare and new pieces to add to our collection — and be the very first to receive them. Acceptance to this membership option is by invitation only.