A First-Class Jewellery Subscription Service
Experience a new way to enjoy luxury and contemporary jewellery with Adore Diamonds. Powered by passion, our exclusive club memberships offer an unrivalled level of service that is dedicated to delight.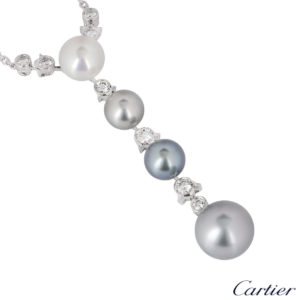 EXPERIENCE THE HEIGHT OF LUXURY AND SERVICE
Built on a desire to provide the most exclusive and all-encompassing service possible, Adore Diamonds is designed with our members in mind. Our raison d'etre is to enable you to enjoy contemporary jewellery pieces from a range of internationally-renowned fashion houses every single month. A truly personal experience, an Adore Diamonds club membership entails regular conversations with a personal concierge, and an attentive service that has your requirements at front and centre. Your pleasure is our passion.
The beauty of an Adore Diamonds club membership is that it can be enjoyed anytime and anywhere. From anniversaries and parties, to holidays, boardrooms and black-tie events, you can step out in style with a new piece of contemporary jewellery every month. Have an important business meeting coming up? Planning a relaxing getaway? Whatever your circumstances, we have you covered.
With Adore Diamonds, a delightful experience is guaranteed. If you do not instantly fall in love with an item, we can exchange it for something different. This lets you escape your comfort zone and discover a world of new possibilities that only Adore Diamonds can offer.
BE SEEN WITH BRILLIANCE
Open the door to a revolutionary experience and discover exquisite pieces of luxury jewellery from renowned fashion houses such as Cartier, Tiffany, Bvlgari, and more. With an Adore Diamonds club membership, you're free to experiment and find new favourites each and every month. Why restrict yourself to the same routine day in and day out? Be bold, be daring, and above all, be brilliant.
As our name suggests, it is our mission to help you adore diamonds. This is why each and every piece in our stunning collection has at least one of these precious gemstones embedded in it. From rings and necklaces, to bracelets and earrings, our expertly curated range of contemporary diamond jewellery is yours to enjoy. All of this, backed by a five-star, personal service that is designed with you in mind. Our world is built around you.
Wearing beautiful jewellery can have a powerful effect. Imagine the last time you stepped out with a brand new piece of diamond jewellery and how it made you feel. You can enjoy that same fantastic experience every month.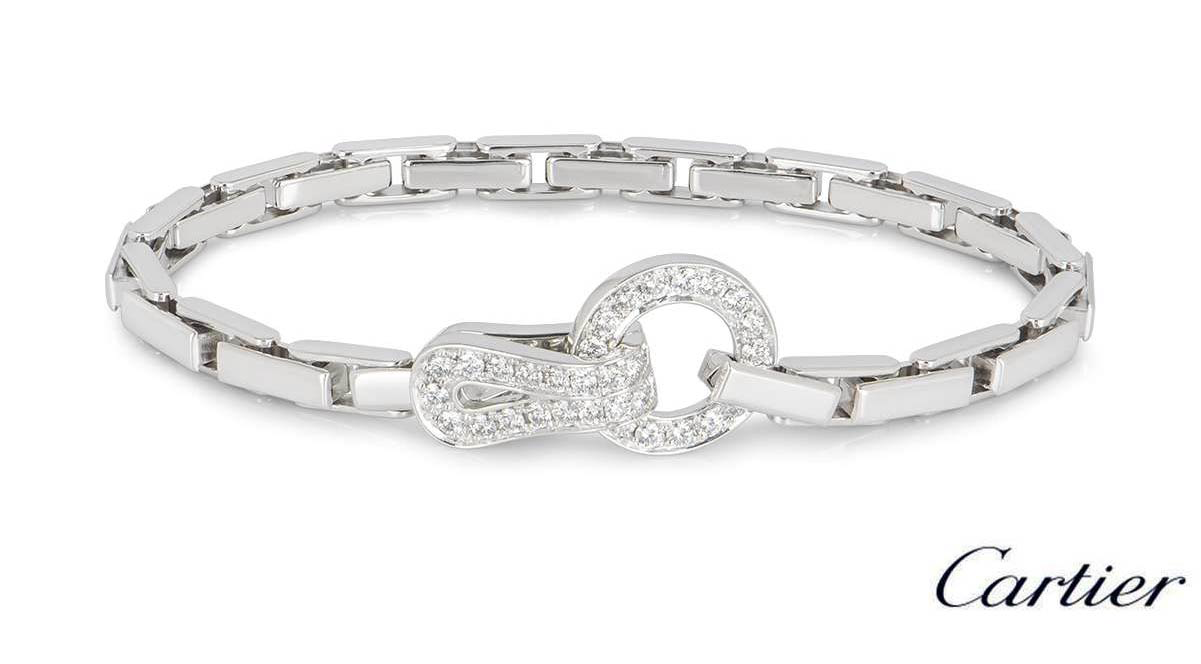 A WORLD-CLASS SERVICE, GUARANTEED
Here is what you can expect from the Adore Diamonds Experience
HANDLED WITH CARE
Enjoy unwrapping a new piece of diamond jewellery every month, each one painstakingly wrapped with a personal touch that is not available anywhere else. A luxurious service from start to finish.
BUILDING A RAPPORT
Your concierge will, over time, build a relationship with you to ensure that you get the best experience possible and ensure your needs are met every single time. Your satisfaction is paramount to us.
PERSONAL SERVICE
Whether you have an event coming up and need the ideal accessory, are heading off on holiday, or have a big birthday soon and want to dress to impress we guarantee that we have the perfect piece for you.